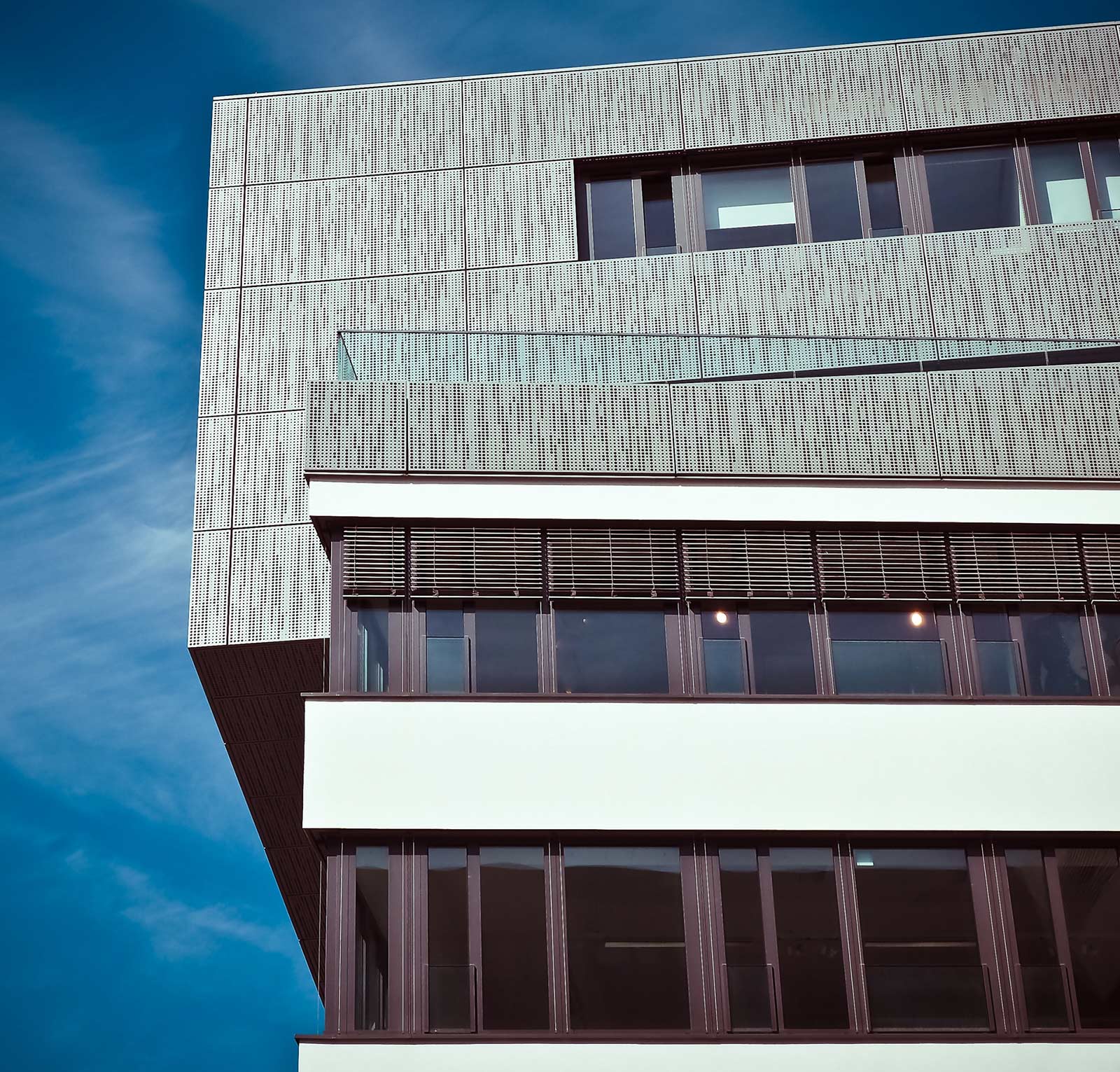 Property Management
When it comes to property management, Bern Realty LLC has the knowledge, experience and years of dedicated service to our customers that prove we're in the business of comprehensive care. Our family-owned company is dedicated to providing our customers with the personalized service they deserve alongside the capabilities to handle large-scope projects and deliver on the details. When you're looking for a property management team to handle your commercial portfolio, we understand and are prepared to offer a full service approach.
Our team of experts is here to make sure your property is managed with the utmost diligence and superior attention to detail throughout the entire process. Our customers find that when they partner with Bern Realty, LLC managing properties is a seamless experience that leaves them free to focus on other goals while knowing their property is in excellent hands.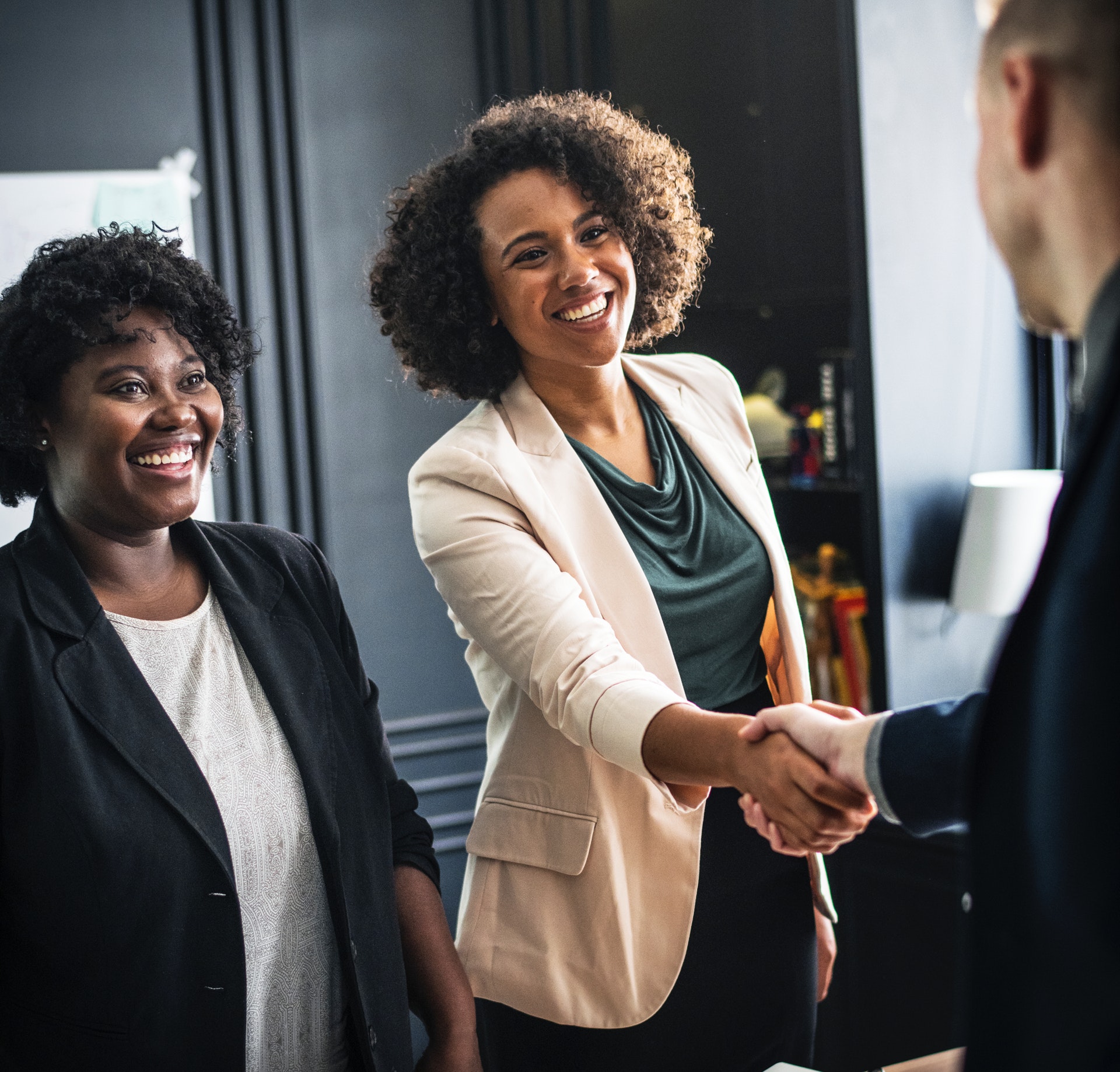 How We Can Help
Managing a property goes far beyond finding the right tenant. Property management is an intricate process that requires a skilled team to not only identify and screen potential tenants, set attractive and market-friendly rent standards as well as make sure payments are collected on time. Bern Realty has been in the business of property management and development since the 1960s. You can rest easy knowing we maintain meticulous records of each and every transaction and are up to date on property taxes and market conditions that affect both the landlord and tenant.
Satisfaction Guaranteed
At Bern Realty, LLC we understand what it takes to ensure a property is managed successfully on paper, but we're also dedicated to ensuring your tenants have an incredible stay from start to finish. We're here to handle any and all maintenance requests as well as noticeable repairs that take priority before a property goes on the market and during a tenant's stay.
Similarly, we're happy to handle the supervision to ensure a smooth move-in and move-out process when it comes time for tenants to transition. Don't let the details become overwhelming when you're looking to lease a property. The team of professionals at Bern Realty has what it takes to make the process of property management streamlined and simple. You'll have peace of mind knowing you're providing tenants with a property experience that's a cut above the rest.